Three years ago I discovered one of the best vacation spots for the Holy Week. No crowds to bother with, no time-consuming traffic jams to put up with and no unnecessary pressure to work-out weeks ahead for the beach. In this place of simple thrills, one could savor the music of birds and the rustling of leaves in the most natural of orchestrations with the soft humming of the wind. The serenity emphasizes the lush greenery and the clear skies above.

This Lenten Holiday allow yourself to rediscover: MANILA.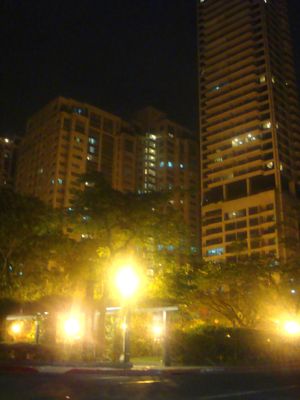 Just total serenity, crickets chirping in the night, pure peace and relaxing quiet prevail in my new-found refuge. When the sun is up, urban joggers ply their daily route, mothers and babies make for stroller-traffic at the park, and kids run freely on the sidewalks and rush to greet the parade of canine friends taking their afternoon stroll. It is a scene to simply delight in.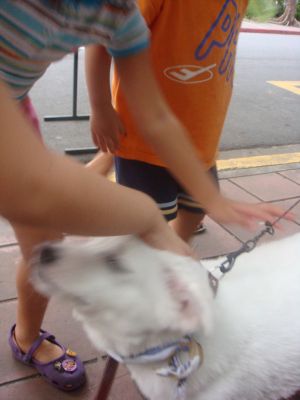 Staying indoors can also be made equally pleasurable if one has something truly worthy to do beyond the usual couch-potato-DVD-watching route. In the tradition of Lent, here is a recipe for a very simple meal to keep the vacation creatively interesting, and guiltlessly tasty.

BREADED DORI FILLET WITH HONEY MUSTARD SAUCE

Rinse the fish in running water, put on a plate, season with salt and ground mixed peppercorns and massage for a minute.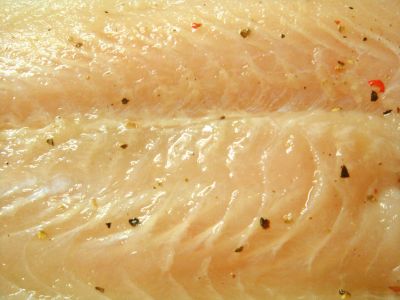 Dip the fillet in semi-beaten egg, dredge in cornstarch and coat evenly.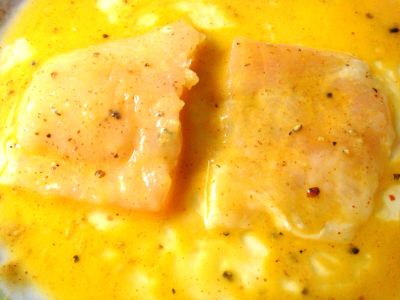 Put enough sunflower oil in pan for deep-frying and put pan over high heat. After one minute (or when it starts to make this light sizzling sound), place the battered fish in the oil and reduce heat to medium.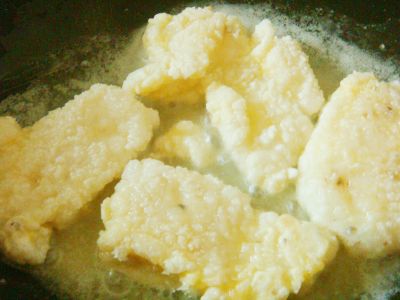 Flip over a few times until turns golden brown (like the perfect hue of good french fries), remove from pan, drain or set on a plate lined with paper napkins to absorb excess oil.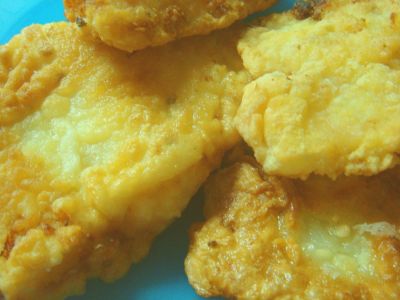 Mix a spoon of Dijon mustard and mayonnaise in a small bowl using 2:1 ratio approximately. Adjust in small increments according to preferred taste. Note that the mayo's purpose is to lessen the sharp flavor of the mustard so no need to attack the sauce with too much mayonnaise. Drizzle enough honey to give it a very slight sweet taste and for that added zing, squeeze a few drops of fresh lemon. At this point, your meal is ready. Slice a piece of fish, dip in the prepared honey-mustard concoction and savor your well-deserved meal.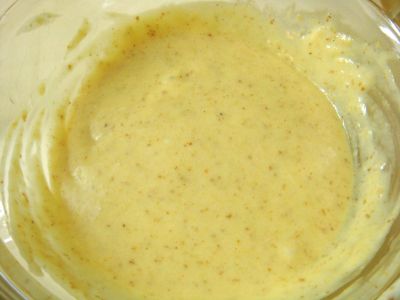 A refreshing stroll in the park, eerily empty streets, carefree laughter of children, a delicious kitchen concoction, my favorite music playing in the background and perhaps that book I've been meaning to finish --- these are the things I wish to have this Lenten holiday.

They say the best things in life are free. By purchasing a plane ticket and packing their bags to fly off to a sandy paradise, these people have just handed some of us a ticket to our very own priceless holiday.

Dori Fillet, Carmencita Mixed Peppercorn, French's Dijon Mustard, SueBee Honey, Kraft Mayonnaise, Cream Pure Cornstarch and Susan Baker Sunflower Oil are available at Cash & Carry Supermarket.